Fine Design Interiors aspires to:
Design interiors that meet the needs and lifestyles of our clients
Ensure that the design process is both streamlined and enjoyable
Connect to the pure essence of design to create meaningful spaces
Honor the natural environment in which we live
Diane Bobek, Lead Project Designer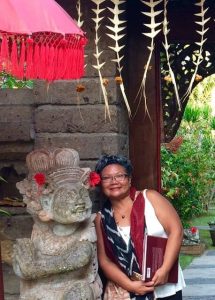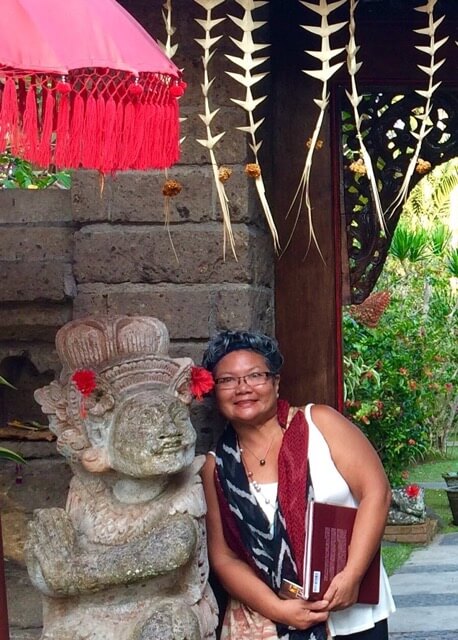 Diane believes nothing great is achieved without passion. Her passion and enthusiasm for design, the arts, textiles and textures is evident in all aspects of her life. Her forward thinking and innovative design ideas can be seen throughout her numerous and versatile projects.
Designing interiors for over 16 years, Diane also has an extensive background in retail and merchandising. This experience has given her a competitive edge in the interior industry and equipped her with excellent communication skills. Prior to becoming a designer, she was a highly sought after design consultant for both commercial and residential spaces.
Diane loves working with clients who have a vision and interest for intriguing designs. She applies her expertise to create functional and aesthetic spaces tailored to individual needs. She collaborates hand-in-hand with her clients, helping them explore, expand and bring their ideas and design wishes to fruition. Diane's work ethic and integrity has played a vital role in the trust and lasting relationships she builds and maintains with clients and members of the design community. Her ability to keep current with the newest interior furnishings, fixtures and fabrics, whilst creating timeless designs, has allowed her to bring the unexpected touch to every space.
Kiana Waters, Project Designer, Allied Member ASID
Fine Design Interiors is very proud to include a seasoned designer, Kiana Waters, a 2002 graduate of the Design Institute of San Diego with a Bachelor of Arts in Interior Design. Her four-year program extensively covered every aspect of the industry, equipping her with the skill and knowledge to be a valuable contributor to our company. Kiana has successfully owned and operated a full-scale interior design business in San Diego with an array of clientele and projects.  Kiana is also recognized as an established wedding and event coordinator and talented jewelry designer.
Inspired by the ocean, Kiana's creations are driven by color and texture fusing function with form. Fine Design Interiors is very pleased to add a member to our team who has a sharp eye for detail and a fresh, innovative vision.
Shelley Cole, Designer, Allied Member ASID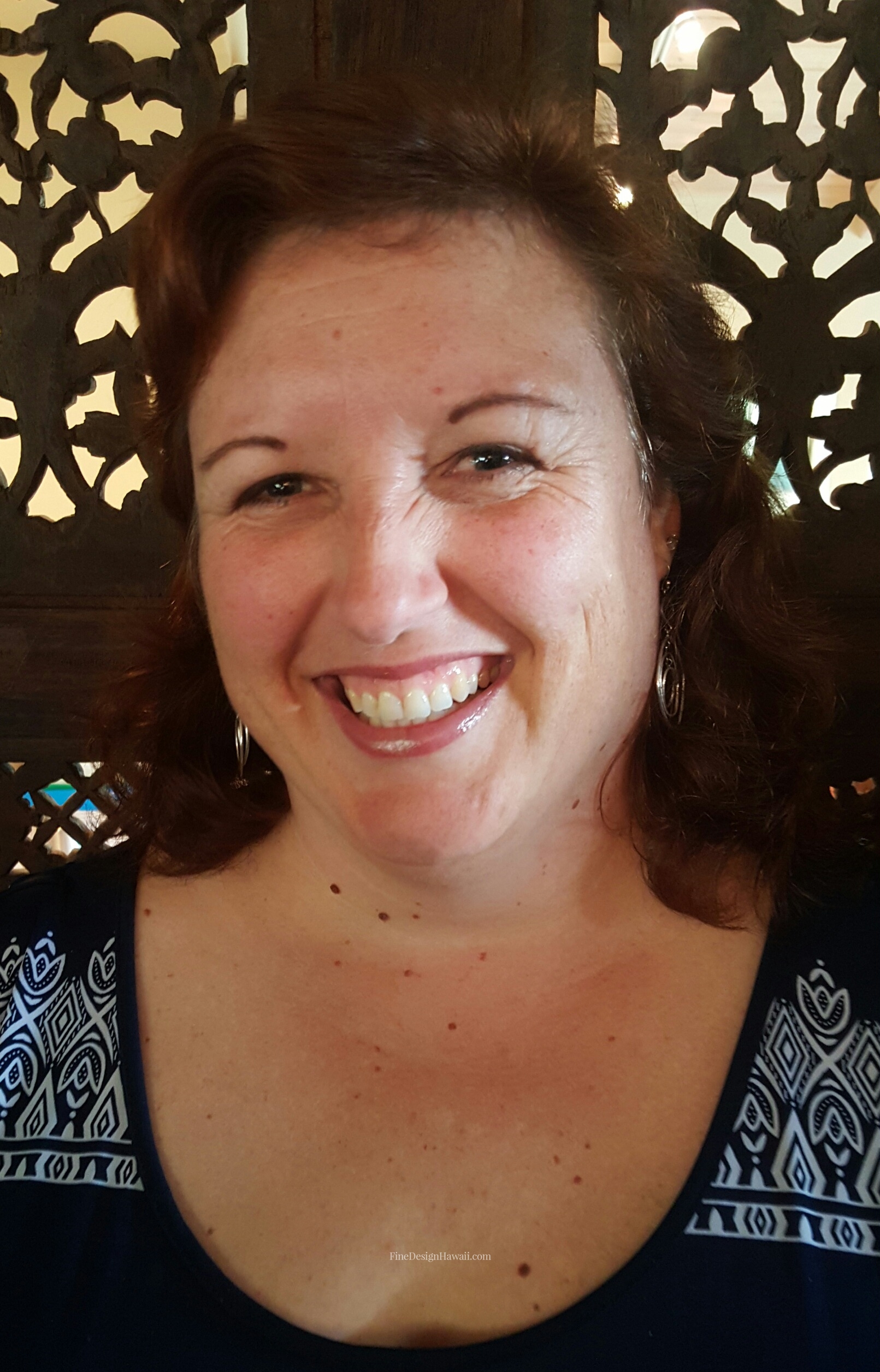 Born and raised in Hawaiʻi, Shelley joined our interior design team in the fall of 2014, with a Bachelor's of Science Degree in interior design, from the Art Institute of Portland, Oregon. She discovered her dream of becoming an interior designer working by her father's side in his successful construction company.
Shelley brings with her a depth of hands on experience regarding the entirety of a project from foundation to framing, straight through to the finish work. In her passion to learn more about the architectural process of designing a home and expand upon her knowledge of what goes into designing a home she worked with an architectural firm creating island style inspired interiors. Her experience there with drafting and project management brought invaluable knowledge in addressing and completing the often complex steps, stages and timing that go into creating a successful design project.
Applying her inherent sense of construction, architecture and her passion for the major design elements including color, texture, shape and balance Shelley welcomes the possibility of assisting you with your design project.
Nicole Miller, Project Designer (San Francisco)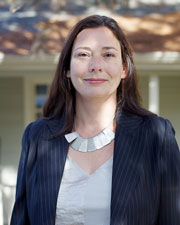 Nicole Miller, based in San Francisco, has managed her own private art consulting firm for the past six years. With more than 12 years of experience in the fine art industry, Nicole found herself increasingly connected to the living space, as a whole, as she began to incorporate the complete interior design of a space as well as the art into both commercial and residential projects. For the past three years, she has managed numerous projects in California for Fine Design Interiors as a Project Designer and adds an integral artistic element to the team.
Nicole holds a B.A. in Art History from Reed College and an MA in Art Business from Sotheby's Institute in London focusing on mid-century design. She specializes in small urban spaces and California coastal homes. With a love of minimalism, Nicole often takes a purist approach to historic interiors, focusing on the utility and site of each project in order to capture and celebrate its unique natural and architectural qualities.