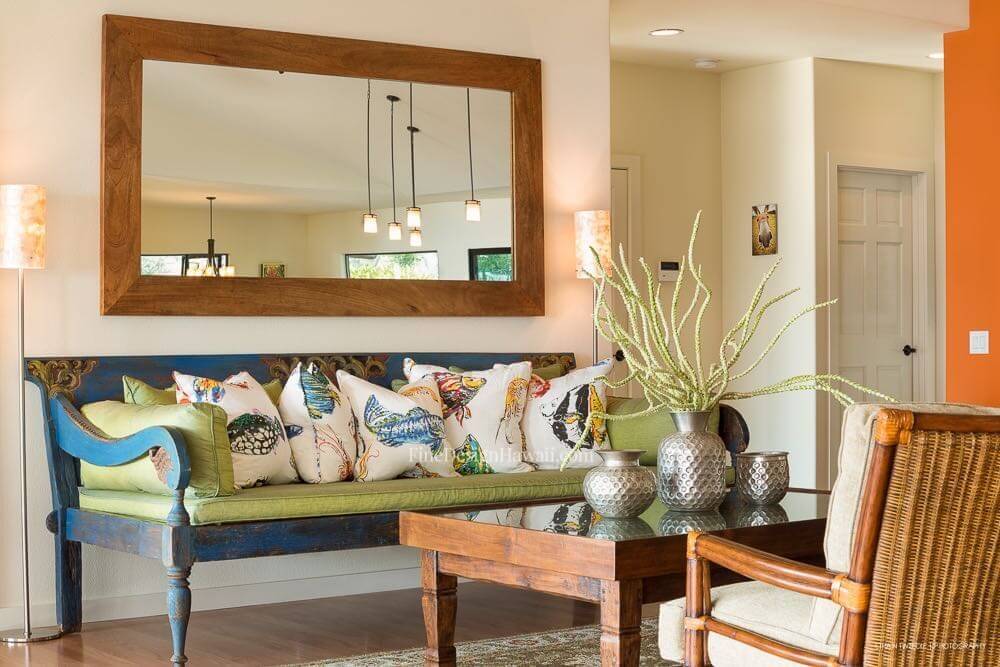 For many people, eco luxury means the best of both worlds – it's "eco meets luxury"… "luxury with a conscience" … and, it reflects personal style, values and overall wellness.
Is it time to transform your vacation rental into an eco luxury haven that stands out from the crowd?
Take a wellness break and get inspired!
[Read more…] about Transform Your Vacation Rental into an Eco Luxury Haven