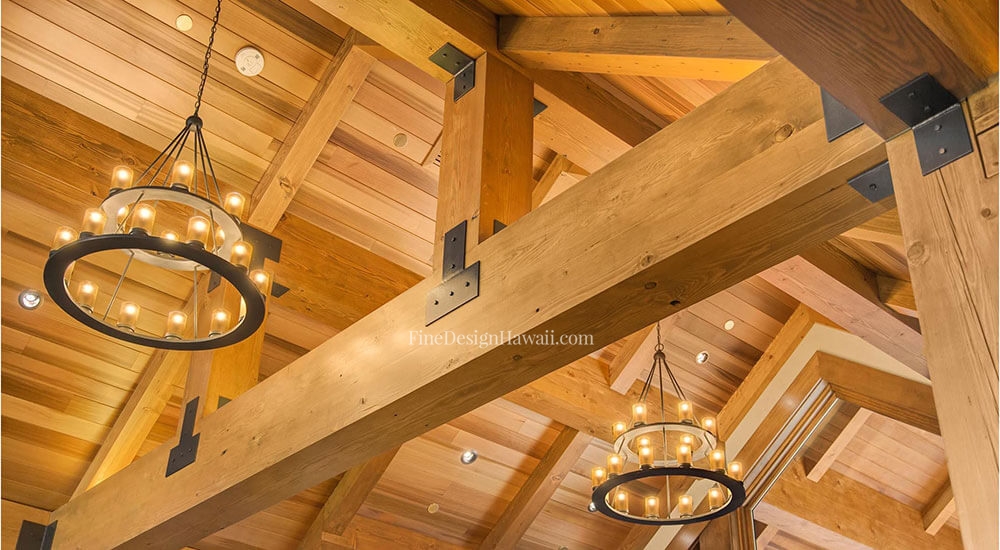 Regardless of client or project location, we provide the same level of personalized service. We're happy to collaborate with you by phone, video conferencing, e-mail, and site visits based on your preference and needs.
Design Services and Project Team Partner
We partner with your architect, design-builder, or design-build contractor to integrate our design services into the overall design-build project.
How We Work
Step 1: Introductory call or meeting to discuss your design preferences for each area of the project.
Request an Introductory Call or Meeting
Step 2: Design consultation, an approximately one-hour visit—in person or virtual—to your home/residential site for design assessment and discussion about your preferred approach (project manager, team, timeline).
Fee: $350 – $500. If you engage Fine Design for a project, this fee will be applied to the first invoice you receive from us for design hours. Request a Design Consultation
Step 3: Scope of work including project phases and timeline
Step 4: Letter of Agreement and deposit to retain services
Step 5: Collaboration based on role – design services or project management + design services. Design services may include:
Drawings and other materials to illustrate design concepts
Schematic plans for recommended cabinetry work, decorative built-ins, and decorative details.
Layout for movable furnishings
Furnishings design and procurement