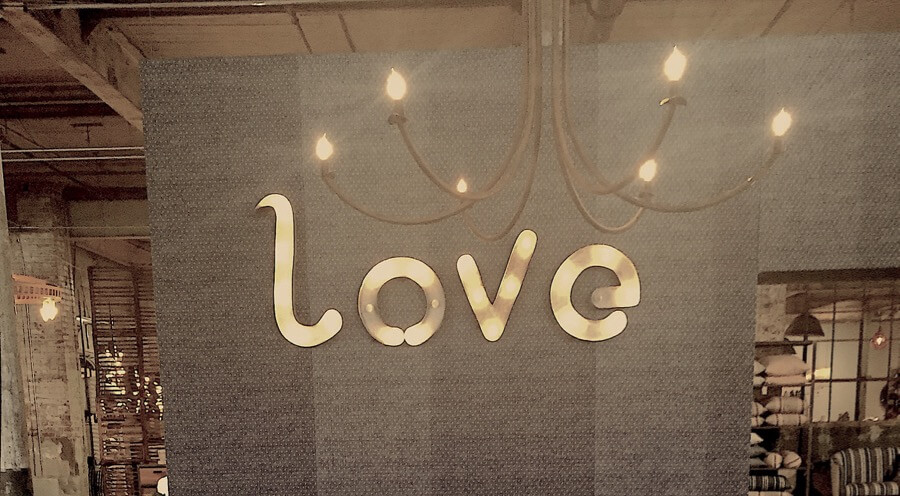 One of the benefits of hiring a professional designer is gaining access to an amazing world of resources and experiencing your designers' sheer love of design. It's inspiring … and contagious.
Recently Shirley Wagner and Diane Bobek checked out timeless designs at High Point Market, North Carolina – the world's largest home furnishings industry trade show – to curate new collections for Fine Design's discerning clients.
What inspired you? What did you personally love?
What inspired us most was the plethora of furniture available and being surrounded by so many designers and likeminded individuals that all loved what they were doing.
What are the new products/elements being featured given the design industry's growing emphasis on eco-friendly design?
Furniture companies are manufacturing high quality furniture using solid woods and producing these products in the USA. Their focus is on timeless design, heirloom quality and genuine commitment to sustainability.
We found other companies that manufacture healthy and eco-safe and eco-friendly furniture to stay with you for life – meant to be handed down to future generations. This is durability – the essence of sustainability. We also were inspired by a session with Robin Wilson, author of "Clean Design: Wellness for Your Lifestyle."
Are there any new products or "design gems" that you would like to use in future projects?
We have very talented artists and artisans in Hawaiʻi, so it takes a lot to impress us; however, we did find an exclusive artisan that does beautiful woods with colored resin – very contemporary and sleek. Stay tuned for our new and exciting vacation home furnishings collection.
Any tantalizing textiles being used?
High Point Market is all about furniture; but they had great selections of textiles used in area rugs, pillows ottomans and poufs.  Lots of organic cottons, hemp and linen materials.
What great ideas did you see for vacation homes?
We found some great new lines that would be perfect here in Hawaiʻi. One especially caught our interest. Every piece in their collection was comfortable and intriguing. We loved the modern lines of the new rattan pieces and the use of bright colored raffia wrapped cabinets; many pieces could be used in our vacation homes.
---
Exclusive access to design resources is just one of many great reasons to hire a professional interior designer. With so many do-it-yourself fans these days, we thought we'd share our take on the top 5 reasons to work with a design professional.

5 Great Reasons to Work with a Professional Designer
1. Time
2. Money
3. Resale Value and/or Rental Rates
4. Exclusive liaison
5. Access to amazing resources
Time
Interior design projects are an investment of time and money. Even if you have a specific vision for your project, an interior designer can save you precious time by doing the legwork and logistics of sourcing materials and anticipating and/or addressing potential issues before they become a (time-consuming) problem.
Money
While you might think that doing it yourself will save you money, that's not always the case. Purchasing items and services without professional knowledge and experience working with scale, proportion, and structural issues can lead to costly mistakes.
Resale Value and/or Rental Rates
Whether you intend to sell your home in the future or use it as a vacation rental, the beauty and polish of professional interior design will attract buyers/clients and can increase the value of your property. Vacation rental industry experts indicate that bookings and price can increase by 20-50% based on interior design upgrades. Read more here
Exclusive Liaison/Project Manager
Your interior designer is a dedicated liaison – a bridge between you and vendors, contractors, and your architect (depending on your project). Your designer may also be your project manager saving you from a steep learning curve and more decisions than you want (or need) to make.
Access to an Amazing Amount of Resources
What you see in retail stores is only a small percentage of what's available to the design industry trade. Bottom line: your designer has access to home furnishings and designer showrooms that you don't. Even with showrooms that allow public access, you still need a designer to purchase the merchandise. In addition, a designer has relationships with local service providers – workrooms, crafts and tradespeople.