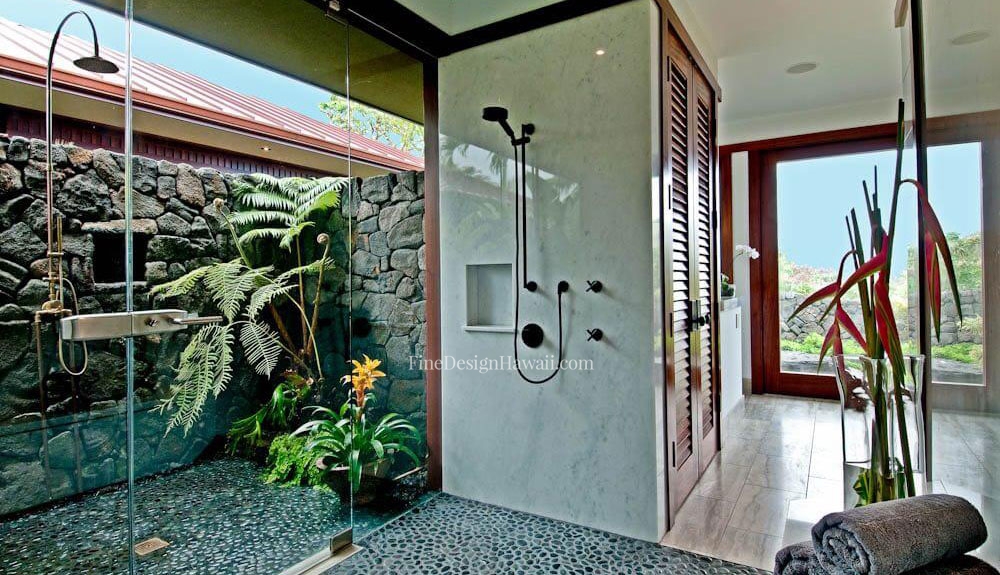 As a full-service design firm, Fine Design Interiors works with clients on projects ranging from room remodels to full custom-built homes.
Project Management and Design Services
We can partner with the project manager of your remodel project, or serve as the project manager. Based on overall project requirements, using Fine Design as your project manager can reduce project delivery time.
How We Work
Step 1: Introductory call or meeting to discuss with you your design preferences for each of the Project's areas. Request an Introductory Call or Meeting
Step 2: Design consultation, a one-hour visit — in person or virtual — to your home/residential site for initial design assessment and discussion about your preferred approach (project manager, team, timeline).
Fee: $350 – $500. If you engage Fine Design for a project, this fee will be applied to the first invoice you receive from us for design hours. Request a Design Consultation
Step 3: Scope of work based on Fine Design's role in your overall project (i.e., design services; project management + design services)
Step 4: Letter of Agreement and deposit to retain services
Step 5: A Plan which may include:
Drawings and other materials to illustrate design concepts
Schematic plans for recommended cabinetry work, decorative built-ins, and decorative details.
Layout for movable furnishings
Furnishings design and procurement
Step 6: Collaboration with project team based on Fine Design's role