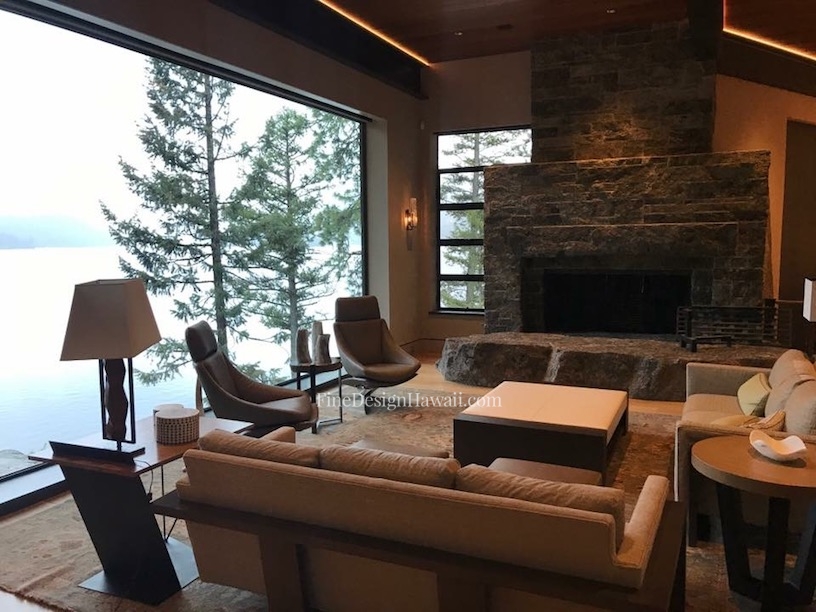 Do smart moms need smart homes?
YES.
No matter what your IQ, street smarts, or Sudoku solving skills, as a parent you could use an extra pair of everything – hands, eyes, ears, and – oh yeah – a couple extra superpowers.
Without getting technical, let's just say that an automated or smart home offers all that – and more.
A smart home connects smart devices and systems in your home and makes everyday life easier, especially for parents. Let's count the ways. A smart home can help you to:
Keep an Eye on the Kids
Monitor security camera systems, so you know what the kids are up to.
Receive alerts when kids are in off-limit zones
Maintain Routines
Automate the kids' routines; turn off the TV, music system, and gaming consoles; turn on the study lights!
Help put the kids to bed – and get them up in the morning – with lights and music
Practice Safety First and Always
Remotely control the locks on your doors. Great when you want to allow on-demand access; someone forgot to lock the door, or locked themselves out.
Let cabinet and drawer sensors alert you to when kids have accessed places with toxic substances, dangerous tools, etc.
Save Energy
Use automated systems to control the thermostat, lights, appliances, etc.
Create a Fun Zone
Program lights, music, action!