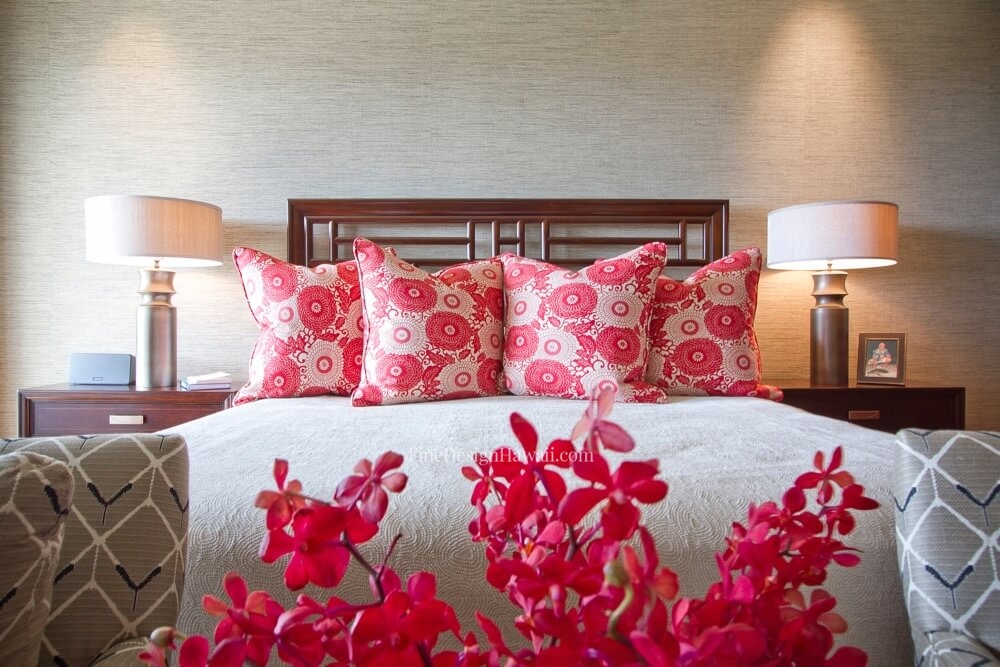 "Going sustainable" means you're making a healthy choice — one that will help you create an environment to live your best life. While taking the first step can seem daunting, it doesn't need to be.
Make it Easy…Start with Your Bedroom
Specifically, the mattress on which you sleep several hours every night. Depending on the materials it's made from, it can degrade the air quality in your home by emitting toxic chemical fumes ("off gassing"), and/or serve as a breeding ground for bacteria and dust mites. What's a healthy alternative? A non-toxic, natural or organic latex foam mattress.
Get an Organic or Natural Mattress
Natural or organic latex foam mattresses are hypo-allergenic (often recommended for people with allergies and respiratory issues), temperature regulating, and durable. Most importantly, they are made without flame retardants which have been linked to cancer, obesity, infertility and developmental brain disorders. Exposure to these compounds has resulted in unprecedented levels in our bodies, with children carrying the highest load.
Materials Used in Non-Toxic Mattresses
Organic Cotton: grown without the use of synthetic pesticides, fertilizers or genetically-modified organisms (GMOs)
Organic Wool: wicks moisture away from the skin, offers temperature regulation; provides natural fire protection, resistant to mildew and dust mites
Organic Latex: harvested from the rubber tree using fair labor practices; not made with or treated with harmful chemicals
Steel Innersprings: non-allergenic material to provide support; some brands use recycled steel
Want more details about non-toxic mattresses, luxurious linens and other furnishings? Take a look at our DesignAlive Furnishings™ Collection.
Once you've created a healthier bedroom (tips 1 & 2 below), it's time to take on other areas of your home:
Five Tips for Creating a Healthier Home
Replace your mattress


Choose a safe, healthy organic or natural latex model

Change out bed and bath linens


Buy natural or organic textiles that are made without harmful chemicals

Reupholster your couch


Select fabric that does not contain toxic fire retardants, stain resistant chemicals, or heavy metals (used in tanning leather)

Replace your couch


Use organic fabric and replace old foam which likely contain toxic fire retardant

Invest in sustainable furnishings


Select pieces that are eco friendly — made with wood from sustainable forests, fabric free of flame retardants and finished off with non-toxic dyes, stains and glues