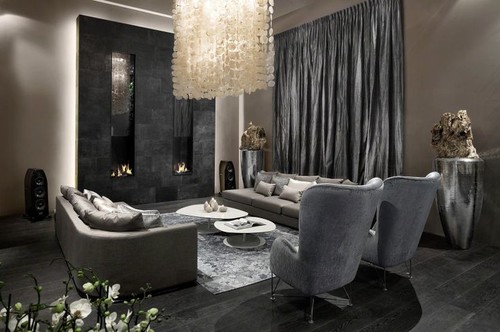 Oh yeah. It's "a thing", alright. Dutch designer Robert Kolenik takes eco luxury to a whole new level. Hard to believe this sleek, contemporary look is also eco friendly… but it is.
Kolenik calls it "Eco Chic". Take a look at his contemporary home design project. We love the bar top made from grey rock crystal … and, the table support made from the trunk of a lychee tree.

Want to see more?
Take a look at this amazing ocean kitchen with an aquarium under the kitchen top
… and the impressive shell chandelier in a sophisticated setting
… or the cool doors!
Inspired? Want to discover more about how you can create eco luxury in your home? contact us about DesignAlive Furnishings™