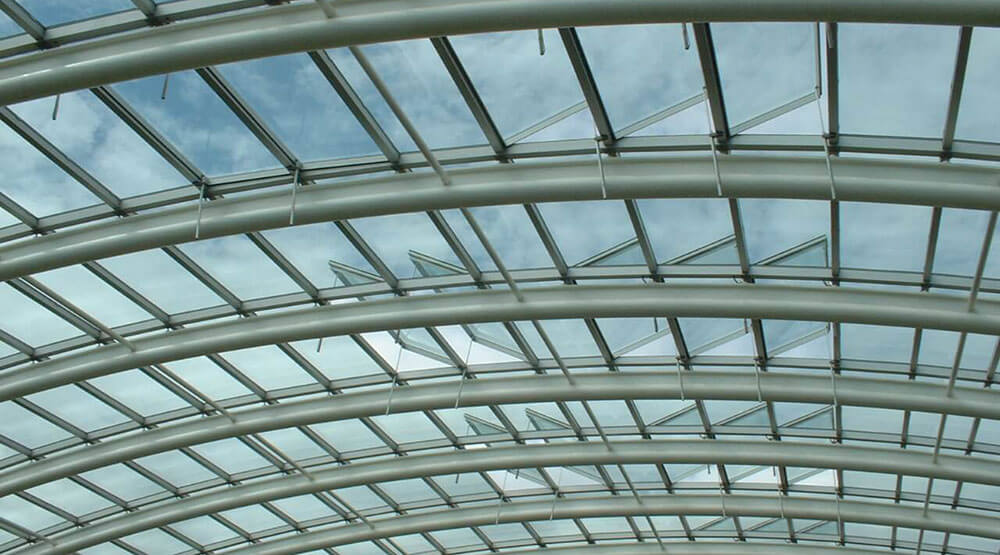 It's futuristic, tech-integrated, off-grid, and power positive – with renewable energy, water management, and waste-to-resource systems that reduce burdens on local and national governments.
At least that's the vision of ReGen, a U.S.-based company working to launch a pilot village of 25 homes in the Netherlands. Take a look in Eluxe magazine.
ReGen, stands for regenerative.
In this case the outputs of one system feed another system to support the village community. Based on recent reports from the company, the idea went viral globally after being announced at the Venice Biennale earlier this summer, resulting in more than 20 million page views on ReGen's website and 10,000 emails.
ReGen presented their concept at the White House in August, and plan to launch the first pilot community in Almere, Netherlands, in the next 18 months.
Interested in learning more?