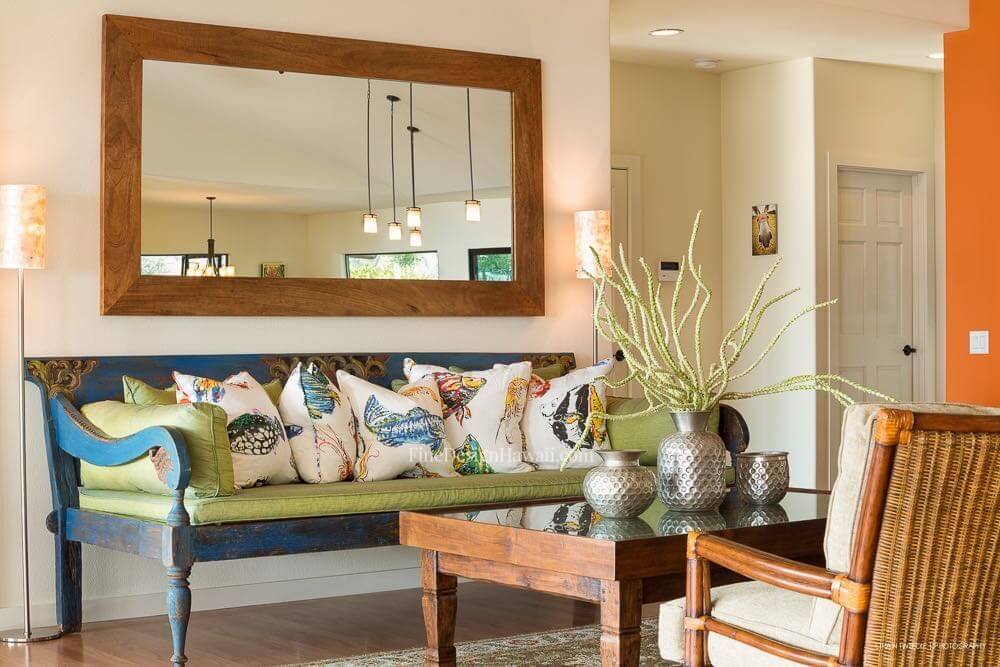 For many people, eco luxury means the best of both worlds – it's "eco meets luxury"… "luxury with a conscience" … and, it reflects personal style, values and overall wellness.
Is it time to transform your vacation rental into an eco luxury haven that stands out from the crowd?
Take a wellness break and get inspired!
The range of eco products for residential interiors is growing every day. So, whether your style is tropical or modern minimalist, you'll be thrilled by the variety of options.
When considering eco luxury, think sustainable furnishings – furniture, textiles, and pieces made by local artisans.
Check out DesignAlive Furnishings™ to learn more about how to turn your vacation rental into an eco luxury haven.
And, let these eco luxury home retreats and boutique resorts inspire you!