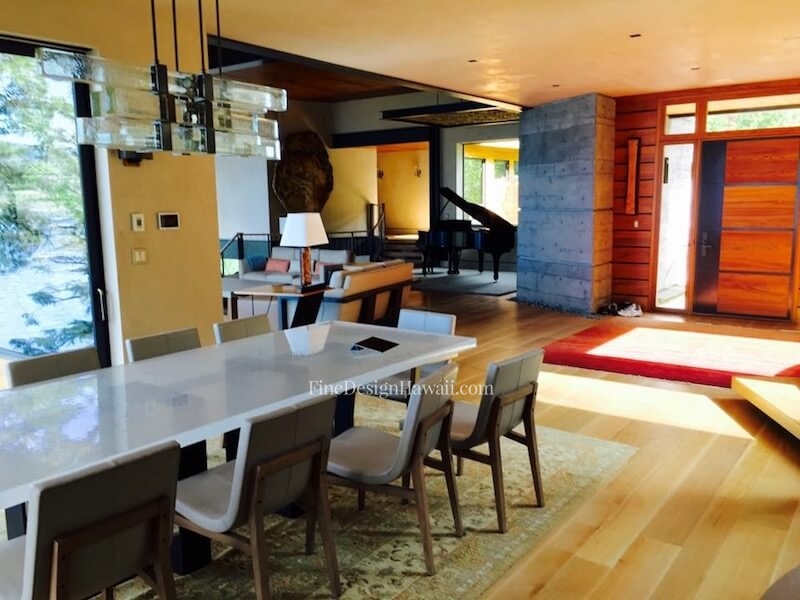 "So, tell me what you want, what you really, really want."
Sound familiar?
When designers ask this question, clients often say they want to create a beautiful living environment. And today, no matter what the style, many also want a certain level of comfort and convenience – the kind technology offers.
While every home is different, when you put it all together, it's more than a single device, e.g., a thermostat, security system or smart appliance. Automated, "smart" homes feature interconnected devices and systems that are networked and can communicate with each other and you, so you can control your home from anywhere in the world.
Is It Worth It?